Women in Ministry:
RCF Women's Ministry is a Multigenerational, Social, and Spiritual community of women that takes care of the needs of each other, so that we will become better equipped to reach out and take care of the needs of others.
Women In Ministry is sponsoring:
Bible Studies:
Contact Sharon Greene 222-3425
* * * *
Saturday, April 1st 2pm    Christina Keeler Baby Shower

Join our RCF Ladies as we gather to celebrate this family and their new addition. Please bring a finger food to share. Call Erin Bryant, our Baby Celebration Hostess,  to confirm your attendance 262-3047. For additional information or directions, please follow the link https://www.rcfellowship.org/wphp/test-2/?ccbpress_event_id=968
Shasta County Women's Event Friday, April 28th and Saturday, April 29th
See link for additional information: http://www.freshgroundedfaith.com/redding-ca/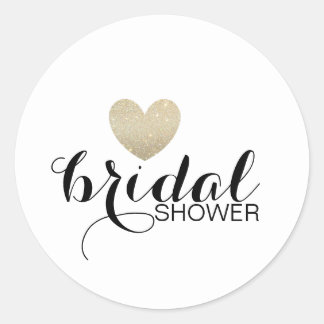 Saturday, May 6th 2pm Melanie Flory's Bridal Shower
Join our RCF Ladies as we gather to celebrate the upcoming marriage of Melanie Flory and Jordan Beard.  The shower will be held in the RCF Coffeehouse and will have a "date night" theme.  Please come prepared to share a unique date night idea.  Also, the bride-to-be asked that in lieu of a card, you bring a recipe on a 3×5 card to share with her.  Gifts are welcome! They are registered at Target and on Amazon or bring items to go along with your date night idea.
Saturday, May 20th Hike (weather permitting)
More information to come as the date approaches.
OTHER MINISTRIES:
Kitchen Crew
Help with meals for memorial services or for those recuperating from an illness.
Prayers & Squares
Make and distribute quilts to the seriously ill or injured.
Mondays, 9 a.m. – 4 p.m.
For more information contact Glenda Dickey @ 221-2218
Sew & Sews:
Make and tie quilts for the House of Hope and Good News Rescue Mission.
1st & 3rd Thursday of the month, 9 a.m. – Noon
If you would like more information, or to join a group listed above, contact the church office.